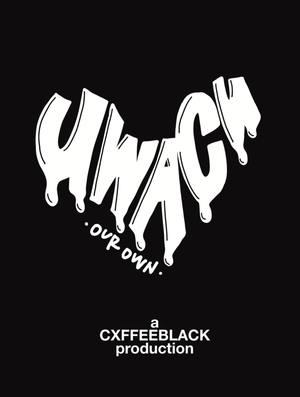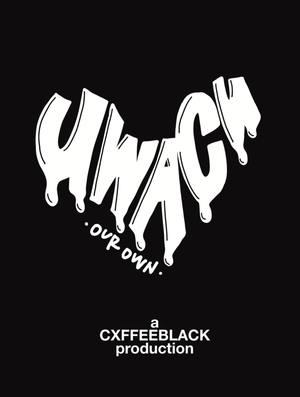 Guji Mane Diaspora Collection // Uwacu: Rwanda Ireme 72 hr Anaerobic Fermentation Process/// an Umuko junt
Uwacu is the name that our co-founder Renata Henderson received when we went to Rwanda. Uwacu means "our own" in Kinyarwandan. It was such a beautiful moment to be a part of our new family who welcomed us and said that we belong and that we are always free to reach out and lean in to them. This is what it means to make cxffee black again. This is reclaiming the "X" in Cxffeeblack. Celebrating the variables, the gaps, and using those to rewrite and forge our future.
Our first anaerobic process junt sourced from the homies at Umuko, an amaxing farmer owned coffee importing company that we met in Rwanda.
This mug is giving fruity pebble cereal milk, sweet tarts, and blueberry muffins. Don't sleep 🔥🔥🔥
@mrscxffeeblack is KILLING this roast. 😮‍💨
This is our fourth coffee we've sourced from an black supply chain besides the OG @gujimane from @greenspring.coffee
Trust us, you need this in your life.