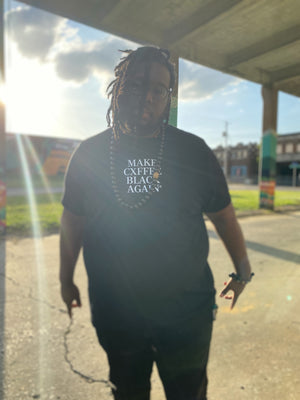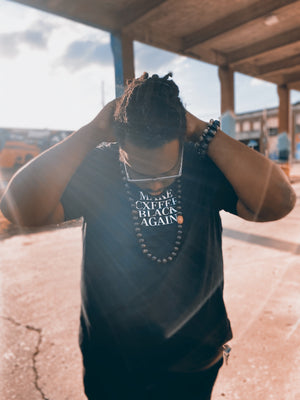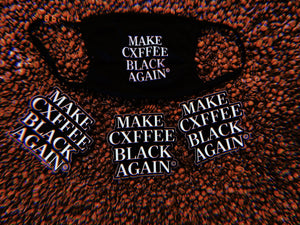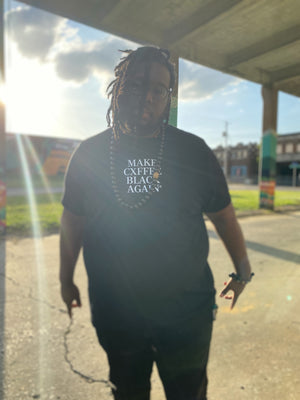 African. Stxlen. Colonized. And now reclaimed. We are more than a vessel for other people's pallets. We are Gxld. Dial it in baby. 

Get the hoodie, a bag of Guji Mane Coffee, and a digital download of the album for your viewing pleasure.
Keep that #cxffeeblack. 
Stream the movement with any purchase of the gear. Share the soundtrack with the fam.
https://distrokid.com/dashboard/album/?albumuuid=04088E9A-DDE3-4323-BDABDA698895F978