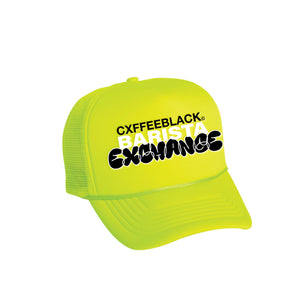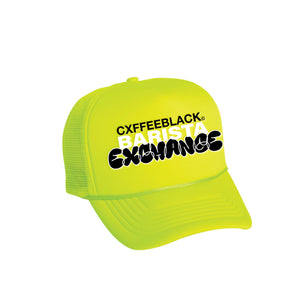 CXFFEE WAS DISCOVERED IN AFRICA IN 850BC. IT MAKES $460,000,000,000+ GLOBALLY EVERY YEAR.

AFRICA ONLY KEEPS <1%
THE CXFFEEBLACK BARISTA EXCHANGE PROGRAM BRIDGES THE GAP THROUGH COFFEE, ART, DESIGN, FREE THOUGHT, AND COLLABORATION TO ENSURE COFFEE LOVERS OF AFRICAN DECENT HAVE FULL ACCESS TO IMAGINEER THE FUTURE OF COFFEE FOR THE MOTHERLAND.