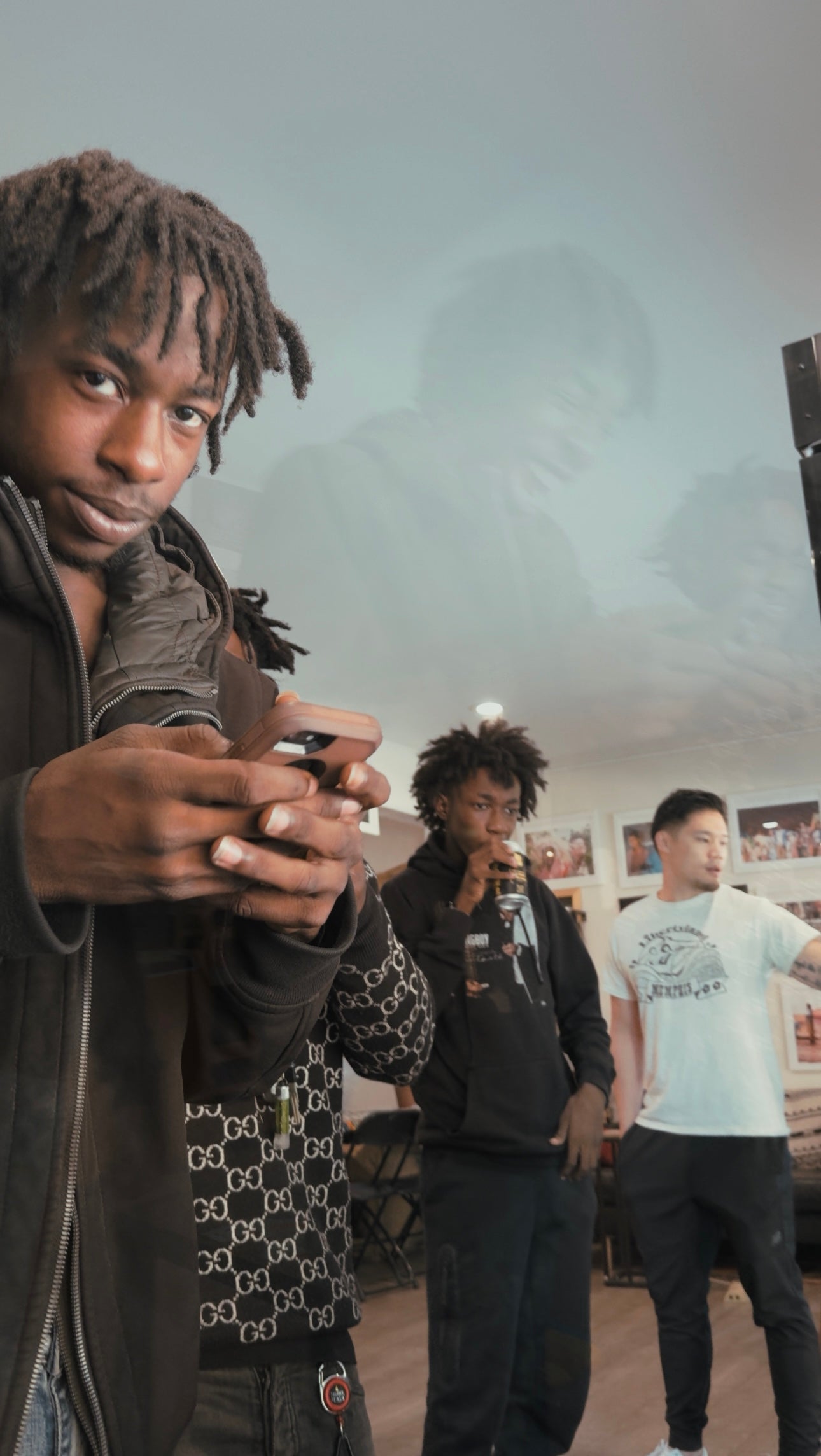 Coffee Culture and Expectations

What are the presuppositions we bring into a coffee space? The expectation that we will talk to each other is not one that is present in the West. Honestly, the expectation is, give me my very large drink that I need for my day, and then no one talks to me again. To the point where it's almost like I stand in a coffee space to be loud, right? We from Memphis, you know what I mean? So when we pull up to these screenings or experiences or coffee conferences or we're...
---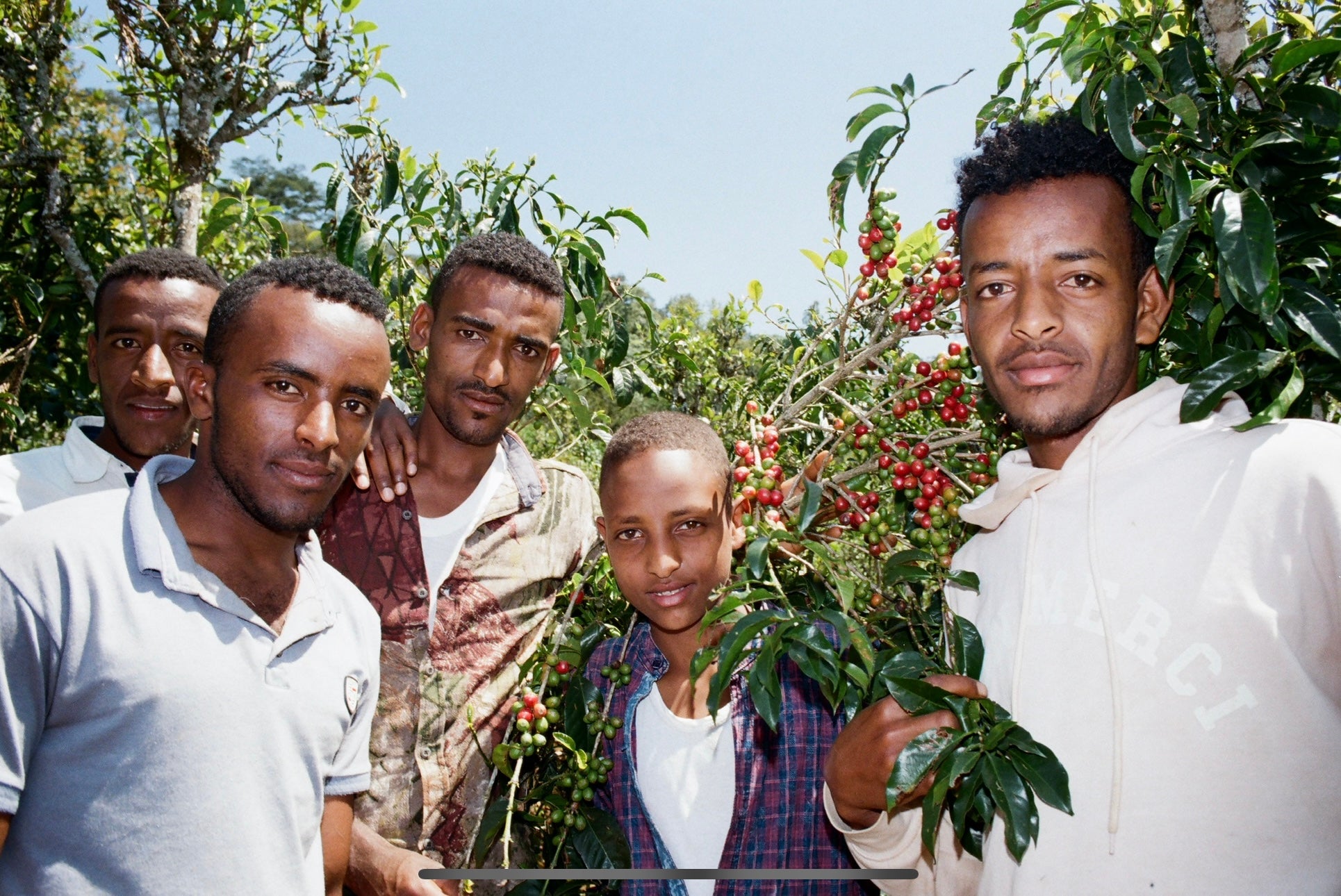 Embracing Coffee's True Roots: My Journey with the Black Barista Exchange Program
//: hear the human conversation //:


Ever wondered about the true origins of coffee? You might think of Italian cafes or Colombian plantations, but there's a hidden story that deserves to be shared. I had the privilege of diving deep into the Black Barista Exchange Program, a visionary initiative that's rewriting coffee's history, connecting African American and African continental baristas, and transforming the way we perceive this beloved beverage.

Chatting with the founder of the Anti Gentrification Cxffee Club...
---
When I started in Coffee, I knew that I wanted to create the world that the baby Black Coffee nerd in me always wanted. I knew I wanted to start a coffee shop in the hood to help address the way that coffee shops can create and perpetuate interpretation. I knew that I wanted to hire my students at the time I was an English teacher in America's first black built neighborhood, Orange mound. I knew that I wanted to give folks who were formerly incarcerated an opportunity to engage in a legal drug trade. I knew that...
---
Coffee has a massive global industry worth 495 billion dollars per year, but less than 1% of this revenue returns to people of African descent, highlighting the ongoing inequalities in the coffee trade.

All 130 species of coffee are indigenous to Africa, rooting Africa as ground zero for coffee biodiversity and future sustainability. 

The origin of Arabic coffee can be traced back to the Ethiopian plateau around 850 B.C., marking the beginning of coffee culture in Africa.

The Oromo Guji people in Ethiopia created...
---
🎶 This type of freedom is very rare, most of these minions is very scared.  
I'm on the mission this very rare. Yeah, yeah. Very rare. 🎶
art: FREEDOM FLY
song: https://distrokid.com/hyperfollow/bartholomewjones/very-rarefreedomfly-aba-jifar-flip-a
coffee: https://cxffeeblack.com/en-ca/collections/all/products/basha-bekele-x-catalyst-coffee-ethiopia-sidama-natural-process-8-oz
AFROFUTURISM: "Afrofuturism is a cultural aesthetic, philosophy of science, and history that explores the intersection of the African diaspora culture with science and technology. It addresses themes and concerns of the African diasporathrough technoculture and speculative fiction, encompassing a range of media and artists with a shared interest in envisioning black futures that stem from...
---